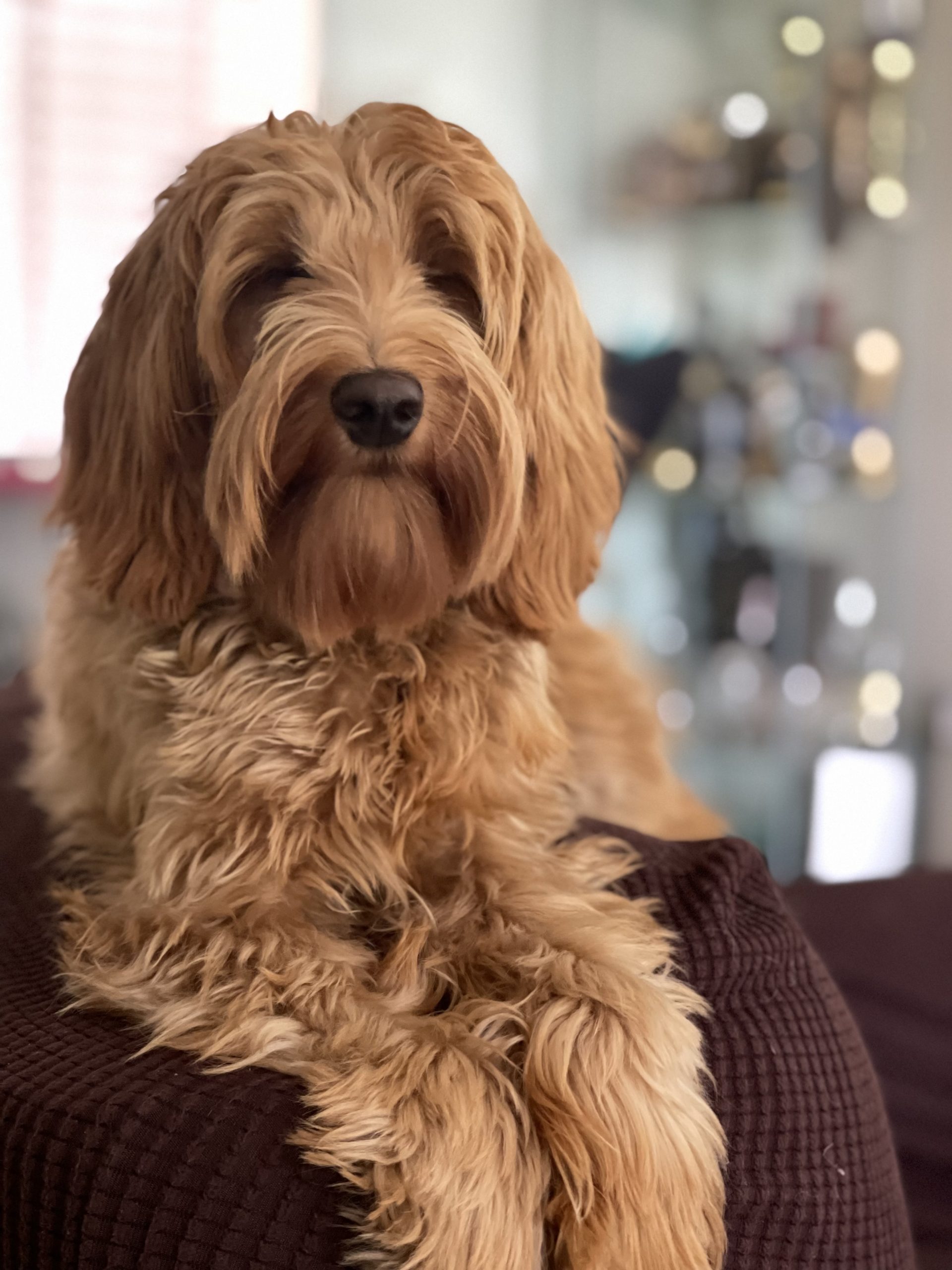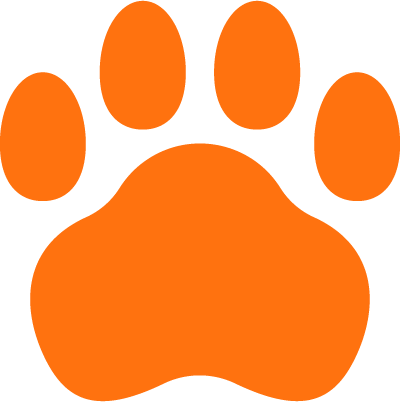 My passion for dogs and all other animals started as far back as I remember and I can't think of a time in my life when I have not been surrounded by an assortment of pets.
Dogs are my family and are the upmost of importance to me and I put 100% into raising them. They always have the best of care and attention, I enrolled in 'Dorn Method Animal Therapy Course' and became certified as a dog therapist.
Dorn Method Animal Therapy is a fine manual technique that primarily treats the rear appliance. Its individual components are bones, cartilage and connective tissue, including fascia.
The basic principle of this therapy is the treatment of joints and their proper biomechanical function. The therapist manually influences the position of the bones in the joints and directs them to the correct – physiological site.
For more information please see   www.happybones.co.uk
I am thrilled to be doing something that I love and can give something back to these beautiful animals that give such unconditional love.
My mission is to utilize my knowledge, experience, and skills to be the partner in the health and wellbeing of pet. To act with integrity, professionalism and compassion toward each individual pet and their guardian. We are also family breeders with more than 30 years' experience.
We are proud member of The Assured Breeder Scheme
The Kennel Club is UKAs accredited to certify me, as an Assured Breeder, against the requirements of its Assured Breeder Scheme.
 The Kennel Club is the only organisation accredited by the United Kingdom Accreditation Service (UKAS) to certify dog breeders, under the Kennel Club Assured Breeder Scheme. This means that the Kennel Club is recognised as an impartial and competent inspector by the government's sole national accreditation body. This gives the puppy buying public additional confidence that as a Kennel Club Assured Breeder, I am committed to meeting and maintaining high standards for caring for the health and welfare of their puppies and breeding bitches, and are the best point of contact for buying a healthy, happy puppy.
Our goal is to create relationships in the world based on the unconditional love that dogs teach us. Our puppies are raised in our house, in a quiet environment surrounded by love and peace. Our breeding dogs are dogs with the best health and temperament.  We socialize puppies from an early age with various people, children, and other dogs.