Sizes and Weights
Standard 22 – 26 inches (53cm to 63cm), 22 to 42 kg (48-92 lbs)
Coat types
The Fleece textured coat is a soft texture as in the Angora goat...
Breed Standard
Head should be moderately broad with eyes set well apart, without exaggeration.
Temperament
The temperament of the Australian Labradoodle is balanced and with...
Caring
The Australian Labradoodle's coat is very easy to maintain if owners take the time...
Exercise Requirements
With a lineage of active breeds, the Australian Labradoodle requires a reasonable...
My passion for dogs and all other animals started as far back as I remember and I can't think of a time in my life when I have not been surrounded by an assortment of pets. Dogs are my family and are the upmost of importance to me and I put 100% into raising them. They always have the best of care and attention, I enrolled in 'Dorn Method Animal Therapy Course' and became certified as a dog therapist.
Dorn Method Animal Therapy is a fine manual technique that primarily treats the rear appliance. Its individual components are bones, cartilage and connective tissue, including fascia.
The basic principle of this therapy is the treatment of joints and their proper biomechanical function. The therapist manually influences the position of the bones in the joints and directs them to the correct – physiological site.
For more information please see   www.happybones.co.uk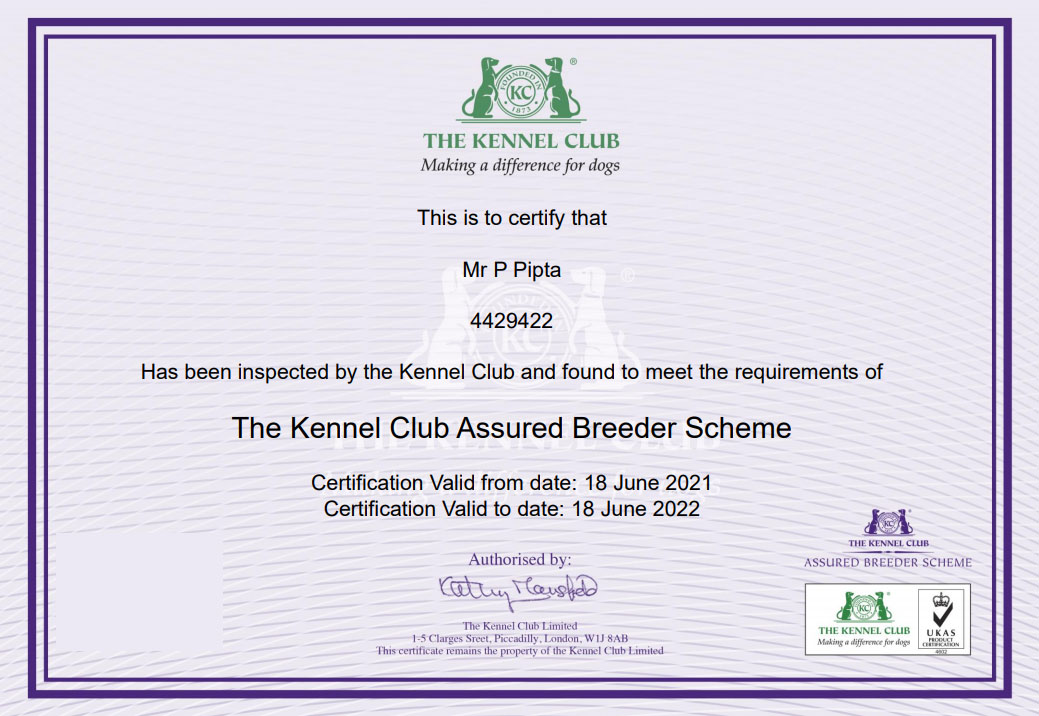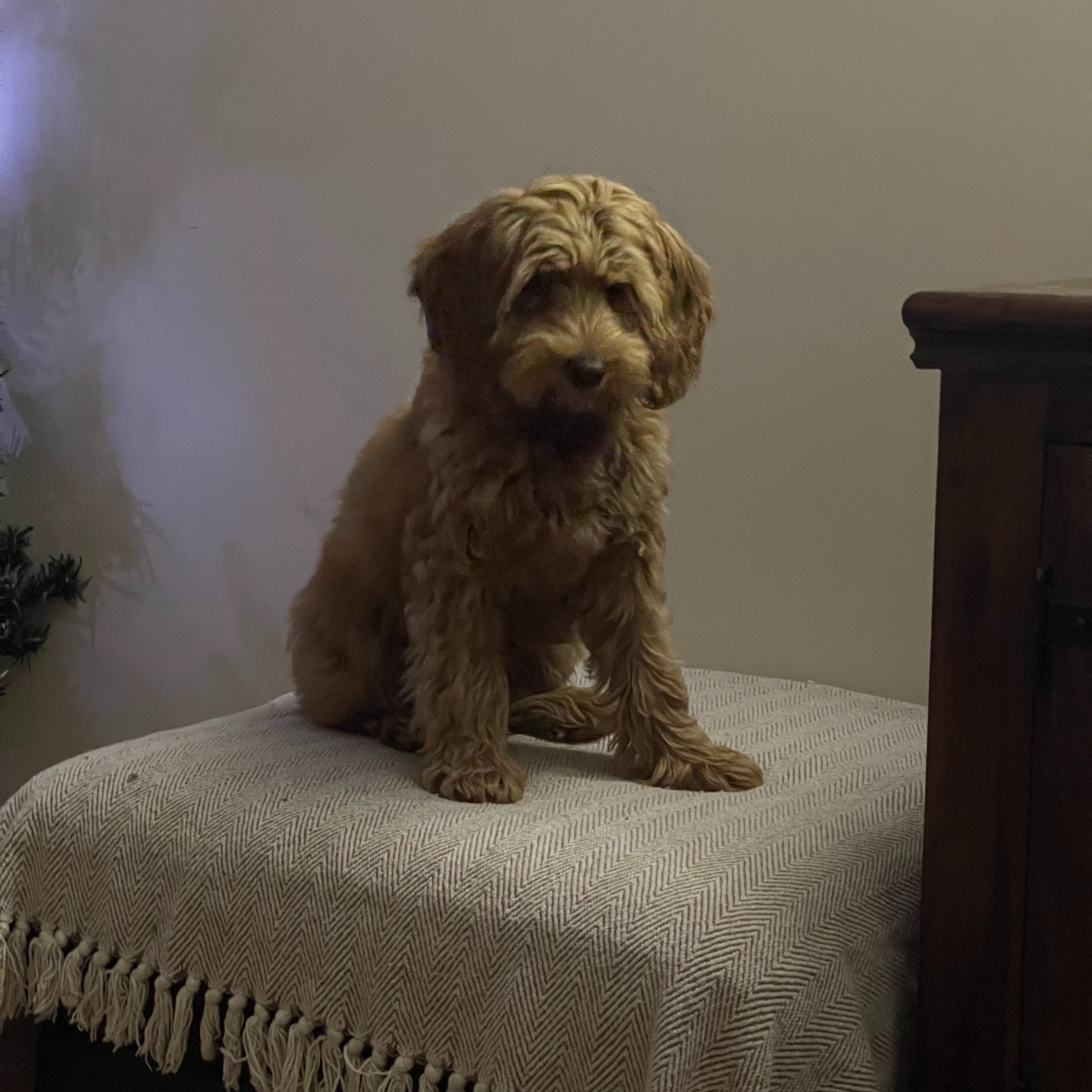 Lorem ipsum dolor sit amet, consectetur adipiscing elit, sed do eiusmod tempor incididunt ut labore et dolore magna aliqua
Dogs Are Not Our Whole Life, but They Make Our Life Whole